MnPRA offers peer based recovery services to individuals in need of support. Our Certified Peer Recovery Specialists (CPRS) will ask you questions, provide insight, and help you explore your options for recovery or treatment. Wherever you are in your journey, we are here for you.
MnPRA has established partnerships with Hennepin, Scott, and Dakota Counties to provide Peer Recovery Support Services to those who are in need of support and connection to recovery resources.
Scott County Partnership
In partnership with Scott County and the Family Resource Center, we're excited to be hosting both virtual and in person meetings for peer recovery support services for: individuals in, or in need of recovery, family members seeking advice for a loved ones' use. All services are offered without barriers – no assessment or funding needed.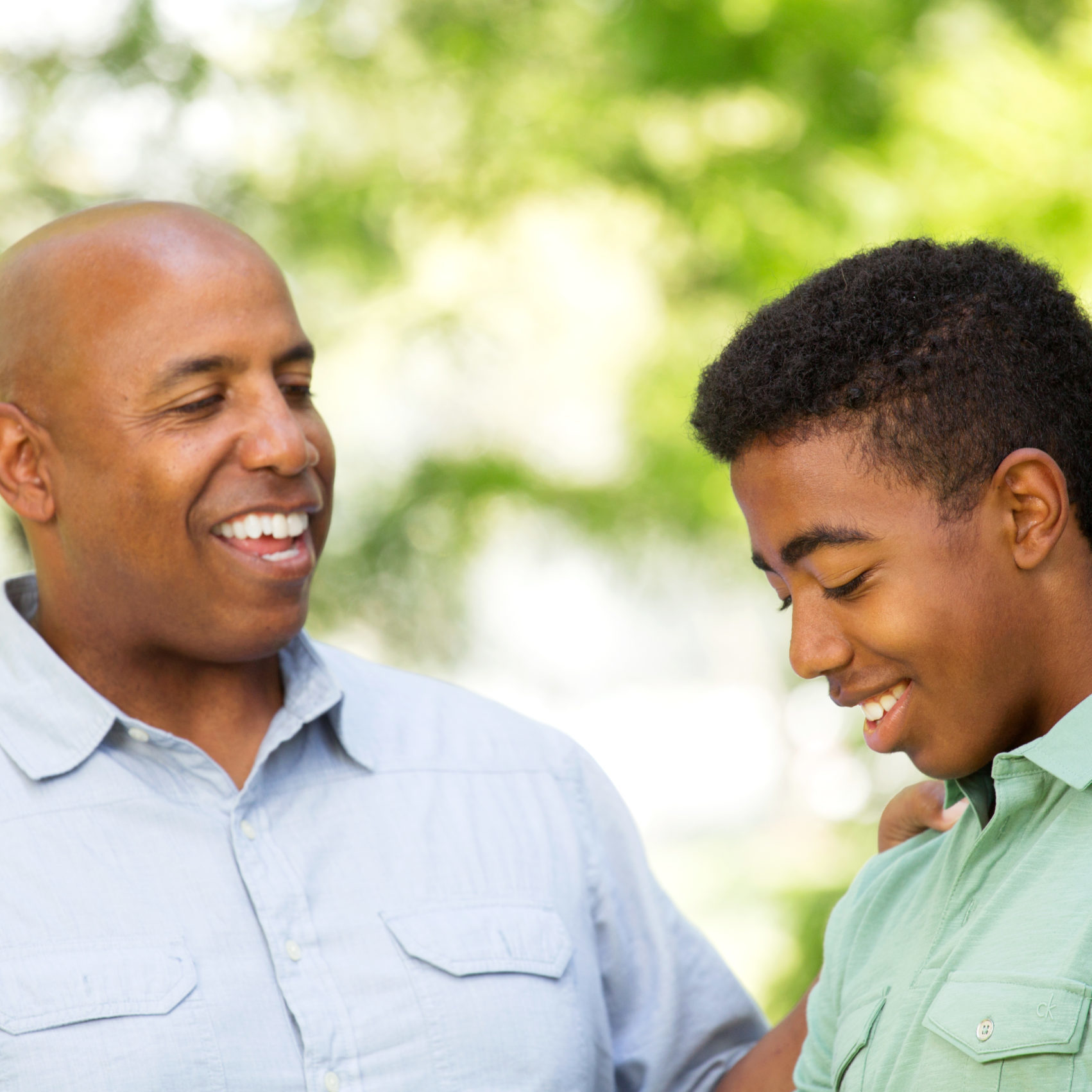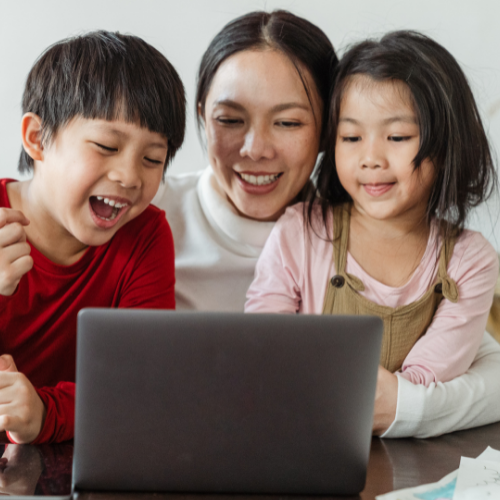 Hennepin County Partnership
MnPRA has partnered with Hennepin County Chemical Health and Project CHILD to provide peer recovery support to pregnant mothers, as well as for mothers and fathers with an open Child Protective Services case and are struggling with SUD. MnPRA peer recovery support specialists conduct outreach, as well as provide peer recovery support to help pregnant and parenting mothers make a better future for themselves and their children. We also provide peer recovery support to inmates in the Hennepin County Jail who are suffering from opioid use disorder and/or stimulant use disorder.
Dakota County Partnership
In partnership with Dakota County Child Protective Services and Family Dependency Treatment Court, Mn Prevention and Recovery Alliance is offering peer recovery support services to those who are suffering from substance use disorder.
To learn more about these services in Dakota County, please contact us at prss@mnpra.org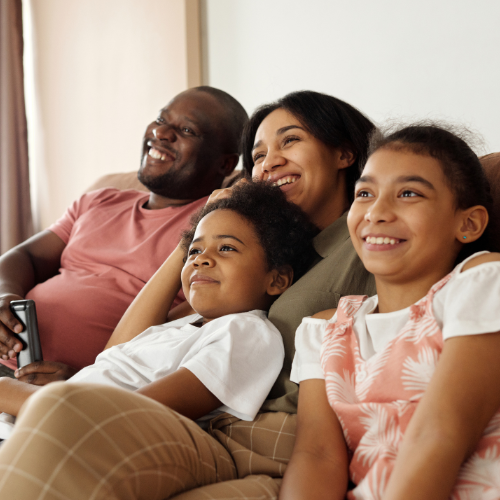 To learn more about MnPRA Community Peer Support,
Contact: info@mnpra.org