Youth peer support services
MnPRA is proud to be the leading provider of Youth Peer Support Services in Minnesota. Our youth peer support services are offered in partner school districts as well as in the community. 
Our youth peer support services are offered in partner school districts as well as in the community, and utilize the Peer Recovery Support model and other evidence-based practices. Groups are facilitated by a trained Peer Recovery Specialist who utilizes a variety of techniques including; nonclinical support, motivational interviewing, story sharing, stages of recovery, instruction, active listening, open-ended questions, demonstration, recovery wellness plans, and encouragement. Additionally, the Youth Peer Support Specialist acts as a liaison between students, educators, and other support services – bridging the gap to create and maintain overall wellness for students.
New This Year! Since we are not able to be in school connecting with students throughout the summer, we're excited to be providing virtual support groups 2x a week! These groups are led by certified peer recovery specialists who are young in age and have lived experience with substance use disorder, to truly meet the students where they're at. Anyone can join – the purpose of these groups is to provide a safe space for students to connect, seek support, and gain resources as they navigate their recovery journey.
Please reach out to us at info@mnpra.org if you have any questions about our support services!
Individual Youth Peer Support 
For students seeking additional support, MnPRA offers individual Youth Peer Support, facilitated by trained Peer Recovery Specialists. These one-on-one meetings focus solely on building youth recovery wellness plans. Currently, we are offering these services free of charge to students outside of our contracted school districts in order to support students and get them connected with the resources they need. In addition to offering one-on-one support to students involved in a Youth Peer Support group, we offer one-on-one support to youth not in the group and in the community for free on an as-needed basis.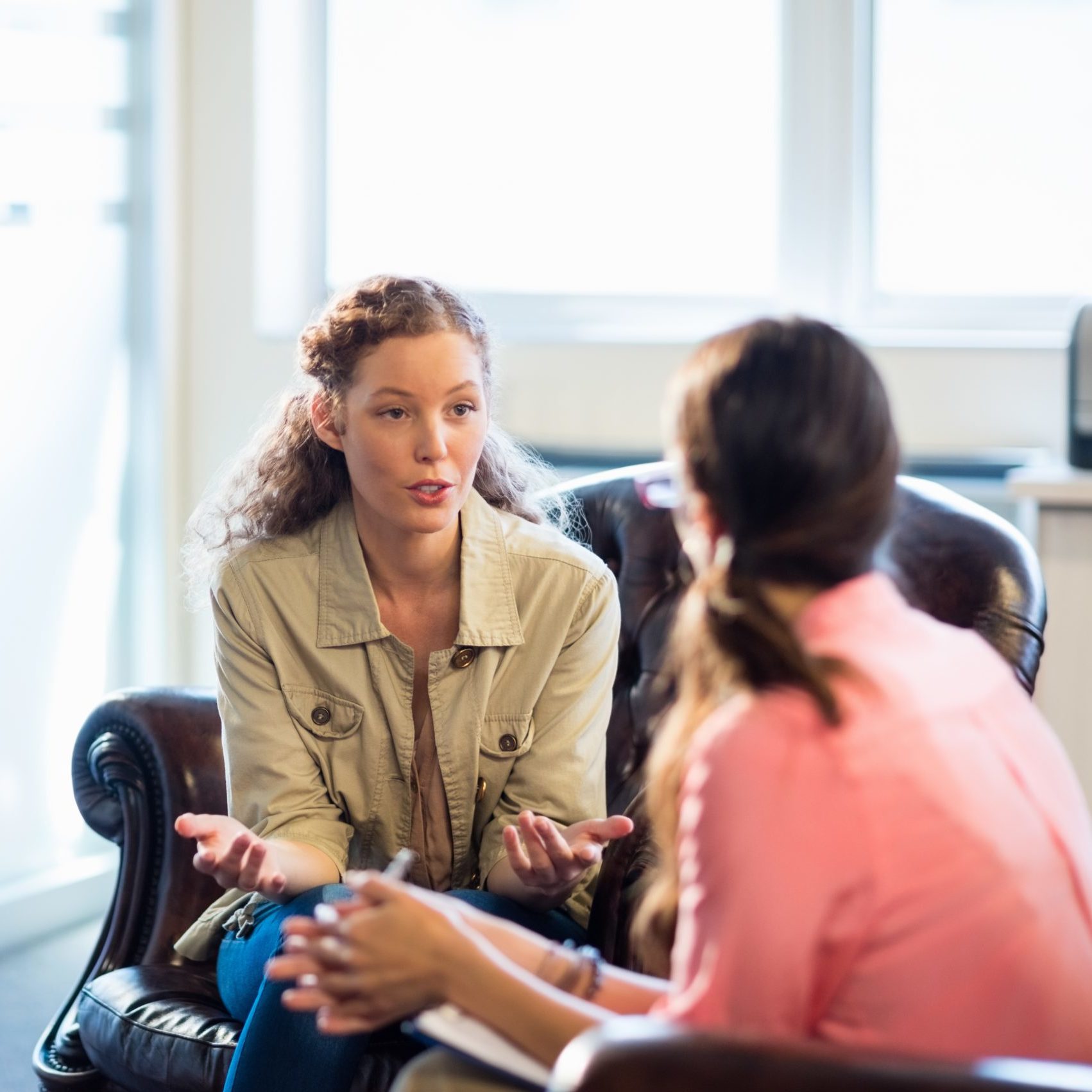 Current YPS School Partnerships
We currently have partnerships with five school districts, including Anoka-Hennepin, Fridley, Centennial, Elk River, and Northeast Metro District 916, to provide youth peer support services to youth in need of additional chemical use support.
The service offerings in 21 schools in these districts include:
● 1:1 student meetings
● Group: students who self-seeking prevention/recovery support
● Group: students referred for being at risk of a mental health/substance use disorder
● Group: students affected by a family member's use
If you're interested in hosting Youth Peer Support Services in your district, please contact us at info@mnpra.org