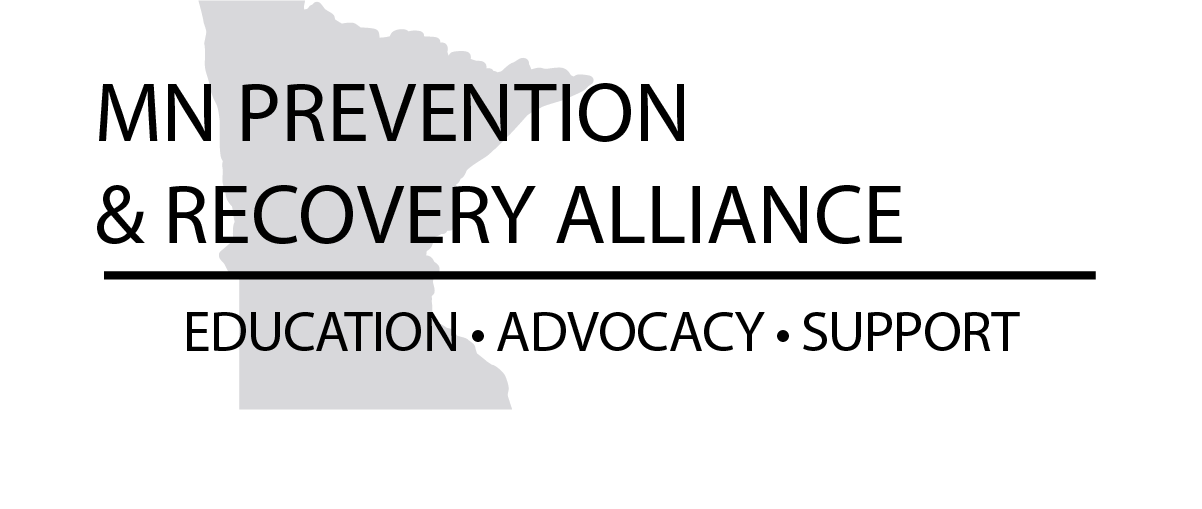 Who We Are
Minnesota Prevention and Recovery Alliance (MnPRA) is an emerging Recovery Community Organization (RCO). Established in 2021 by Minnesota Adult & Teen Challenge (MnTC) employees, MnPRA is secular and supports all pathways to recovery, ensuring that every community in Minnesota has equal and equitable access to both prevention and recovery resources.
MnPRA, exists to provide prevention and peer recovery support services to youth and adults across Minnesota. Utilizing our lived experience of substance use disorder, we are able to share stories of recovery, and come alongside those in need of support. Additionally, we bridge the gap between the recovery community and government agencies, the criminal justice system and health and human services providers.
What We're Doing
MN Prevention & Recovery Alliance, a Recovery Community Organization, is a collaboration of recovery community members and allies as well as community stakeholders. MnPRA's leads community organizing efforts focused on both prevention and recovery. Our activities are available to all community members and are not restricted to individuals enrolled in a specific education, treatment or residential program. MNPRA is led and governed by representatives of Minnesota's recovery community and operates the following initiatives;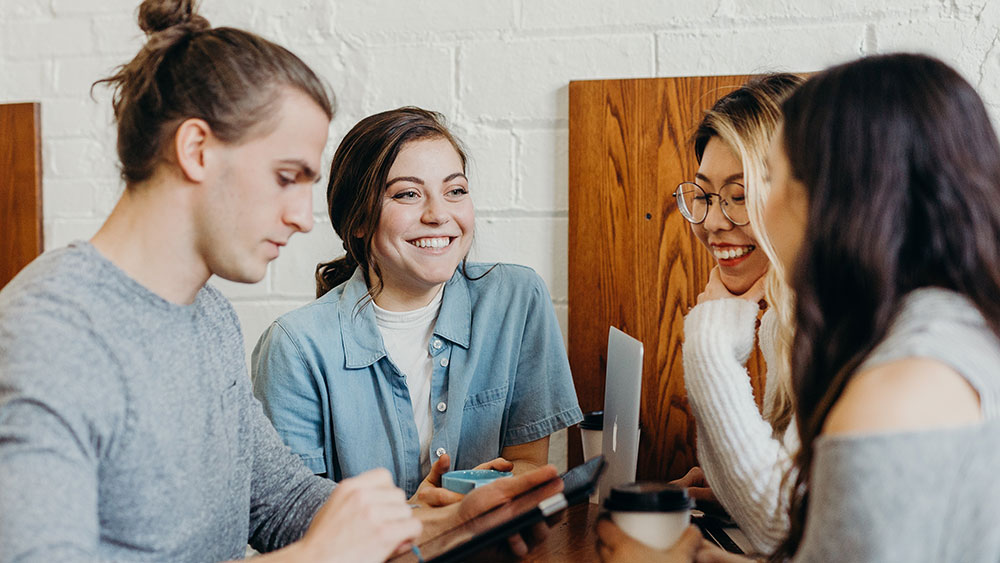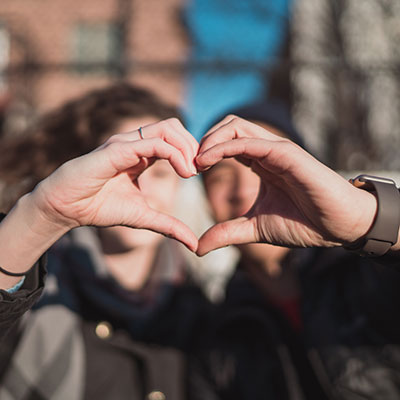 Get Involved
Share Your Lived Experience – When it comes to recovery, having someone who has been there, and who you can relate to helps to create open and honest communication. If you'd like to share your recovery journey to help those seeking or in in recovery, email info@mnpra.org
 Grassroots Community Efforts – Link arms with us as we work to reduce youth substance use and increase community collaboration in Ramsey County. Meetings occur the second Tuesday of every month at 2pm. For more information, Click Here
Join Our Team! – We are always on the lookout for passionate and motivated individuals who want to make an impact in our local communities. Whether you are in recovery, or an ally of the recovery community, we want to hear from you!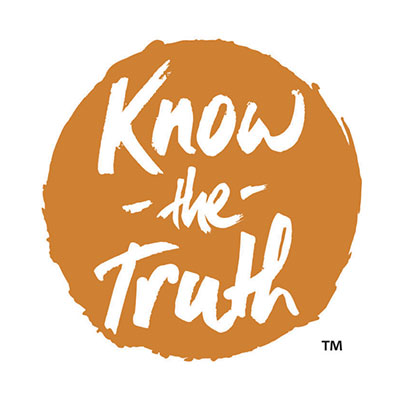 Prevention and Education Services
For the past 15 years, the KTT program has been sharing personal stories of recovery in middle schools, high schools and communities to increase awareness of the realities of substance use disorder, and successful recovery, decreasing stigma associated with substance use and mental health, and to prevent youth substance use.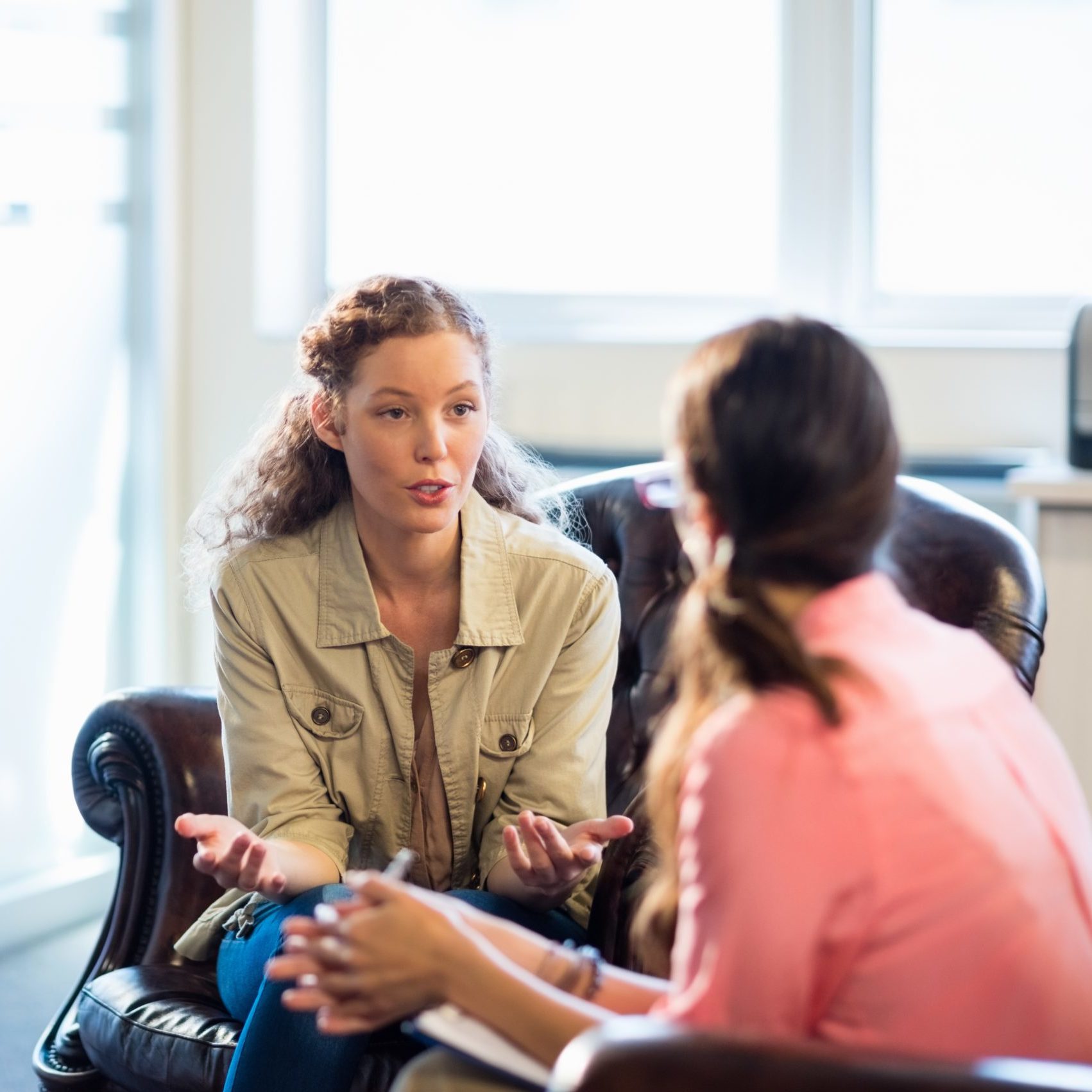 Youth Services – We are proud to be the leading provider of youth peer support services in Minnesota, partnering with five school districts and 21 schools to deliver co-located peer support and peer recovery support for students in, or seeking recovery from substance use disorder.
Adult Services – We offer peer based recovery services to individuals in need of support, free of charge. Our Certified Peer Recovery Specialists (CPRS) will ask you questions, provide insight, and help you explore your options for recovery or treatment.  Wherever you are in your recovery journey we are here for you.
We also offer specialized peer recovery support services within justice systems such as jails, treatment courts, probation and county chemical and mental health systems.

If you or someone you know is interested in or in need of support, please reach out to us at

info@mnpra.org

or text us anonymously at 612-440-3967.
Opioid Prevention & Unified Services (OPUS) Coalition
We advocate for the futures and dreams of Minnesota's youth and communities. In Ramsey County we facilitate the OPUS Coalition, a Drug Free Communities Coalition focused on decreasing youth substance use and increasing community collaboration.  We also partner with other coalitions, task forces and community initiatives – statewide.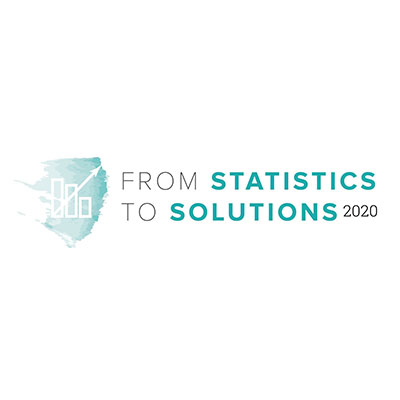 From Statistics to Solutions Conference
Each year we bring together 30+ peers, recovery allies and resources involved in prevention and recovery to address local substance use issues and barriers to successful long-term recovery.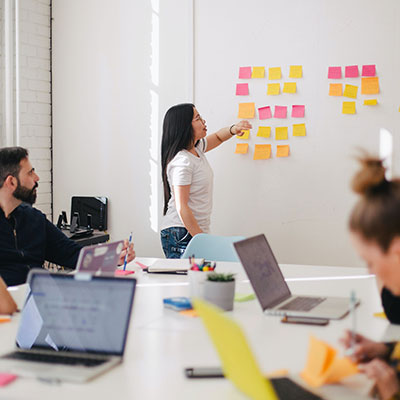 Community Partnerships
We value and understand the importance of collaboration and partnership. Our approach is collaborative in nature which encourages and creates ways for both leaders and members to weigh in on decisions, programming and policies.
Scott County Partnership – Community Peer Recovery Support. Learn More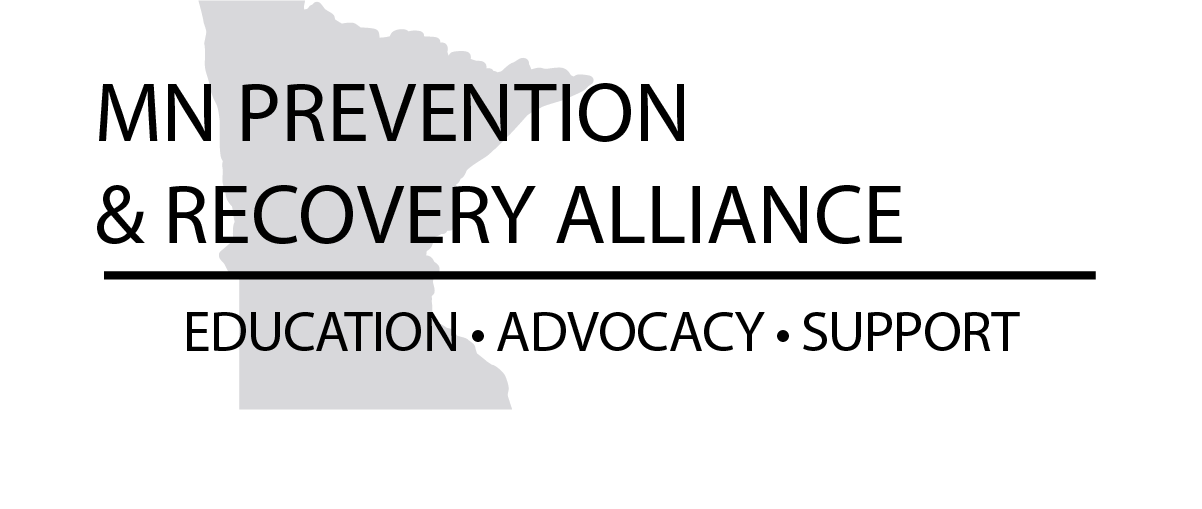 Mission
We provide support to individuals seeking, or in recovery from substance use disorders; provide education to individuals, families and communities regarding prevention as well as the different pathways to recovery; provide resources and meeting spaces to individual support groups; and, provide peer-based recovery services to individuals in need of, or in recovery.
About Us
MnPRA, its leaders and members have a singular goal: enhancing the quantity and quality of support to people seeking and experiencing long-term recovery from alcohol and other drug addiction. Our organization embraces all pathways of recovery for individuals in recovery and for those who are seeking recovery. The program is peer led; we utilize our personal stories of recovery, as well as other evidence-based practices, in order to educate on, and build awareness of local substance use issues.
MnPRA is organized, led and governed by local communities of recovery and allies of recovery. Currently, MnPRA is establishing its efforts through the leadership of an advisory board, which represents the communities and systems it serves and operates autonomously from Mn Adult & Teen Challenge, the fiscal agent.