We believe we're stronger when we're working together. Our approach with community partners is collaborative in nature, which encourages participation and creates ways for partners and peer recipients to weigh in on decisions, programs, services, and policies.
Current Community Partnerships
If your county is not listed, or if you have questions on any of our programs, please contact prss@mnpra.org.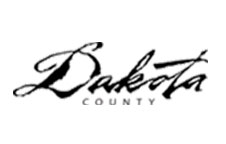 MnPRA is partnering with Dakota County Child Protective Services and Family Dependency Treatment Court to offer peer recovery support services to those dealing with substance use.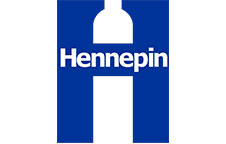 MnPRA partners with Hennepin County Behavioral Health and Project CHILD to offer peer recovery support to pregnant mothers and parents with an open Child Protective Services case who are struggling with substance use.  Our certified peer recovery specialists conduct outreach and provide assistance to create a better future for both impacted parents and their children.
We also offer support to those incarcerated in the Hennepin County Jail who are dealing with opioid or stimulant use disorder.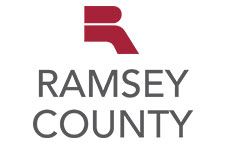 Opioid Prevention & Unified Services (OPUS) Coalition:
MnPRA partners with the Ramsey County OPUS coalition to bring substance use prevention education and peer support services to youth in Ramsey County. Through classroom presentations, Youth Peer Support Services, and a Youth Action Team we work to support youth, connect them to resources and reduce the risk of students engaging in substance use.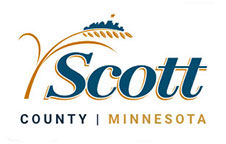 We are partnering with Scott County and the Family Resource Center to offer peer recovery support services for individuals in or seeking recovery, and families seeking advice for their loved ones' substance use. Our services are barrier-free, with no need for assessment or funding, and are available both virtually and in person.